Human Resources Made Easy
The Smart Office is a cloud-based HR platform that simplifies human resources for SMBs. Designed with simplicity, scalability, and customization in mind, the tool offers comprehensive features to automate complex HR tasks so that you can focus on growth.
Stay on Top of Things with Intelligent

HR Management Solution
The Smart Office allows employees to track their clocked hours and get compensated accordingly
Create timesheets, leave requests, and reports and view employee attendance
Simplify HR management and employee benefits
Manage employee training, talent acquisition, performance reviews, company appraisal, and employment records.
Do More with

The Smart Office
Offers an HR management solution for SMBs with powerful, customizable tools that make it easy to manage all aspects of the business.
Dashboard – Unified platform for quick access and a single source of HR metrics using interactive data visualization.
Messenger – Business-ready chat for simplified communication. Create groups where everyone can collaborate or chat one-on-one. You can also share unlimited files, images, and videos instantly.
Apps – Connected with third-party apps like Slack to sync your daily tasks proactively.
Ticket – Streamline your service request with competitive ticket creation. This module also provisions to enable the multilevel approval of the request.
Notes – Take notes of your daily to-dos and and save them to your dashboard for easy / anytime access.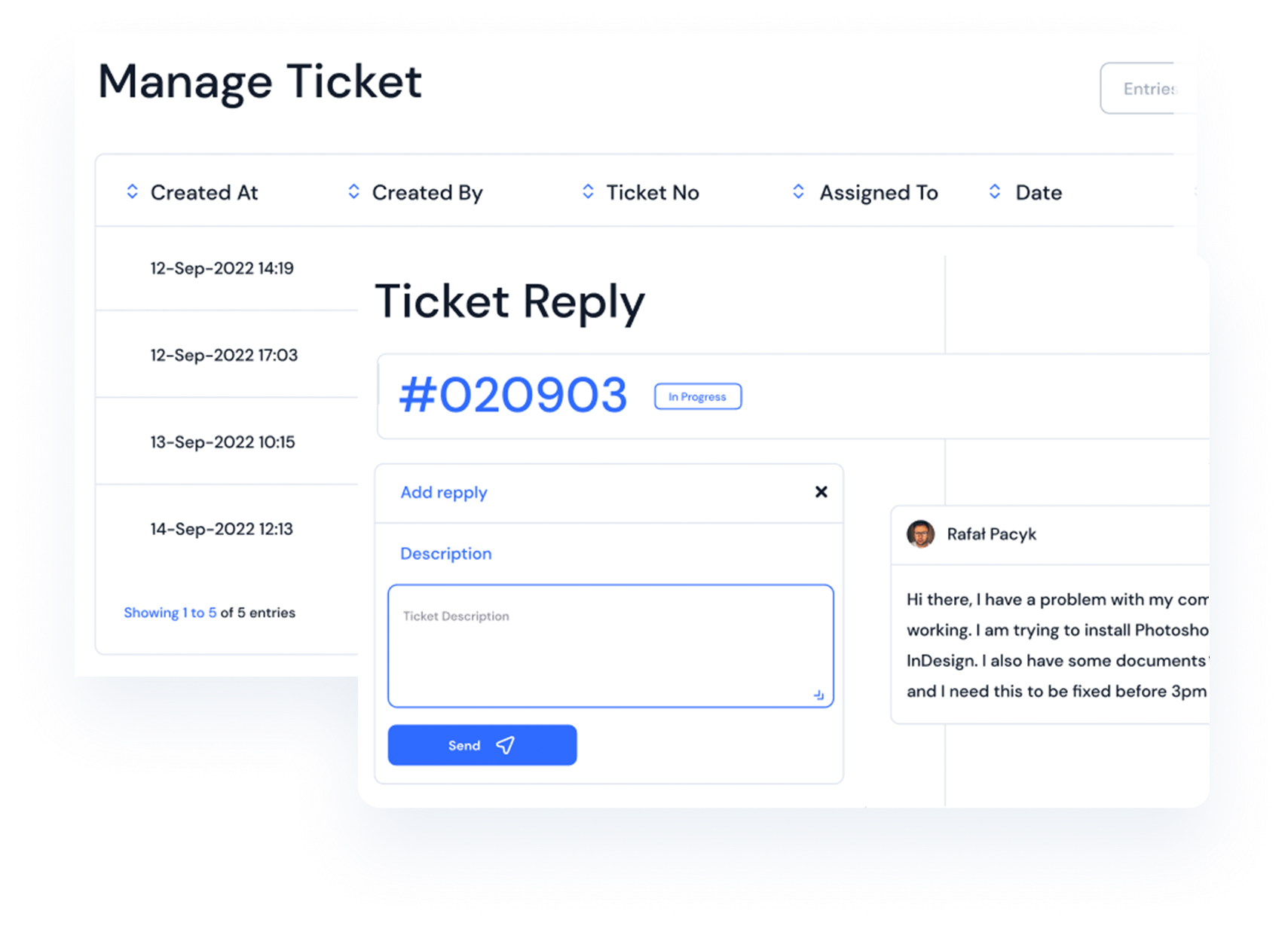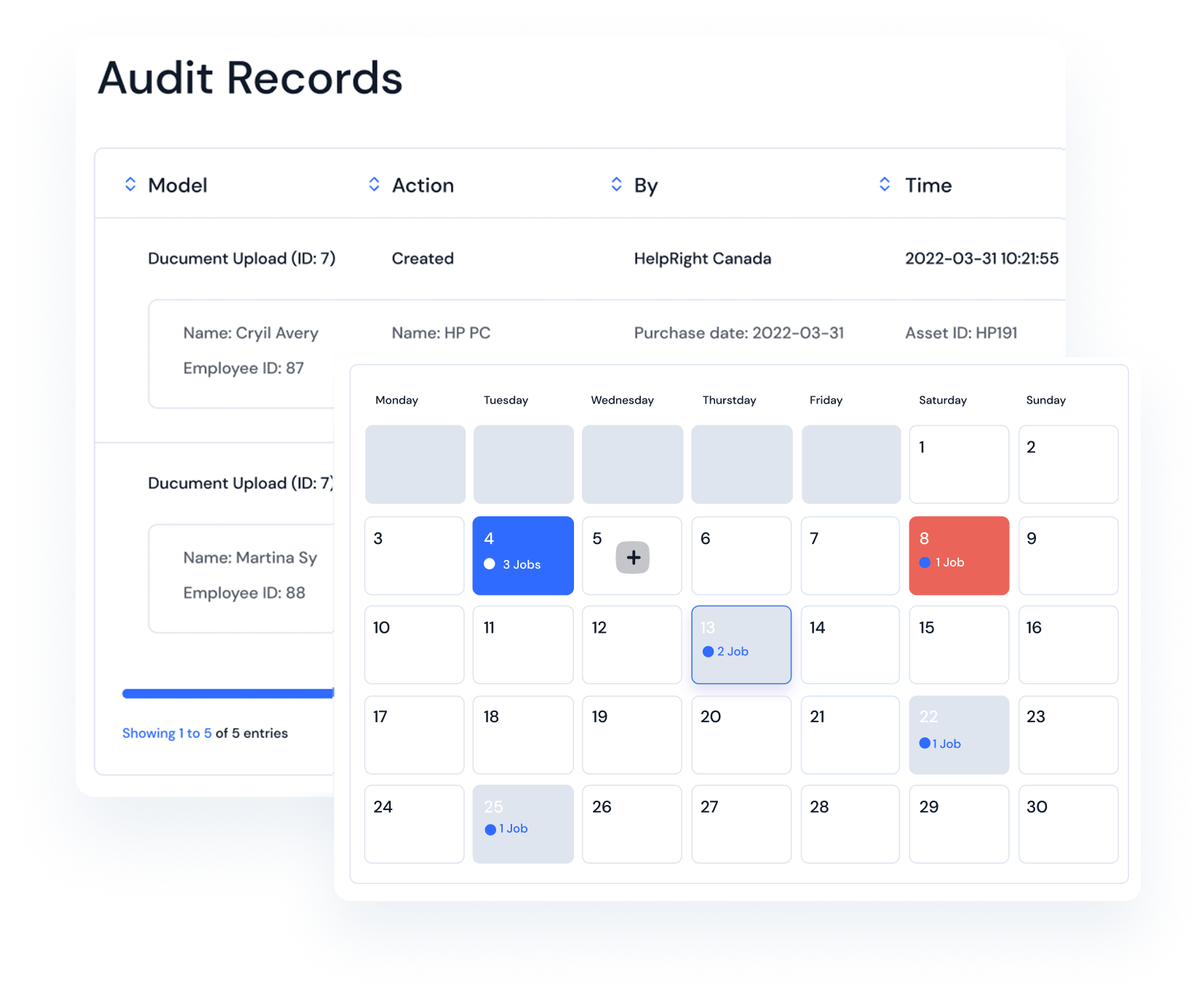 Event – Conduct and plan actionable events management, announcements, and event tracking at the touch of one button.
Assignments – Set assignments, and collaborate better on your tasks with efficient management and next activities along with reporting of task analysis.
Meetings – Set up meetings and conduct them globally for your in-house as well as remote employees with one tap.
Audits – Audit records provide the log history, change details, and transparency to track authorized or unauthorized changes in the system records.
Employees – Create comprehensive employee profiles and maintain important documents and paperwork to help your HR management easily manage the employee lifecycle, including onboarding and offboarding processes.
Teams – Manage teams to proactively conduct assignments, tasks, and projects through a single user interface.
Shift Planner – Shift planning made easy. Open up those bottlenecks with organized and streamlined work planning and business operating hours coverage.
Attendance – HRMS attendance tracking system is integrated with the shift schedule, attendance, payroll, and leave management system, delivering all the intuitive features needed for an efficient HR management system.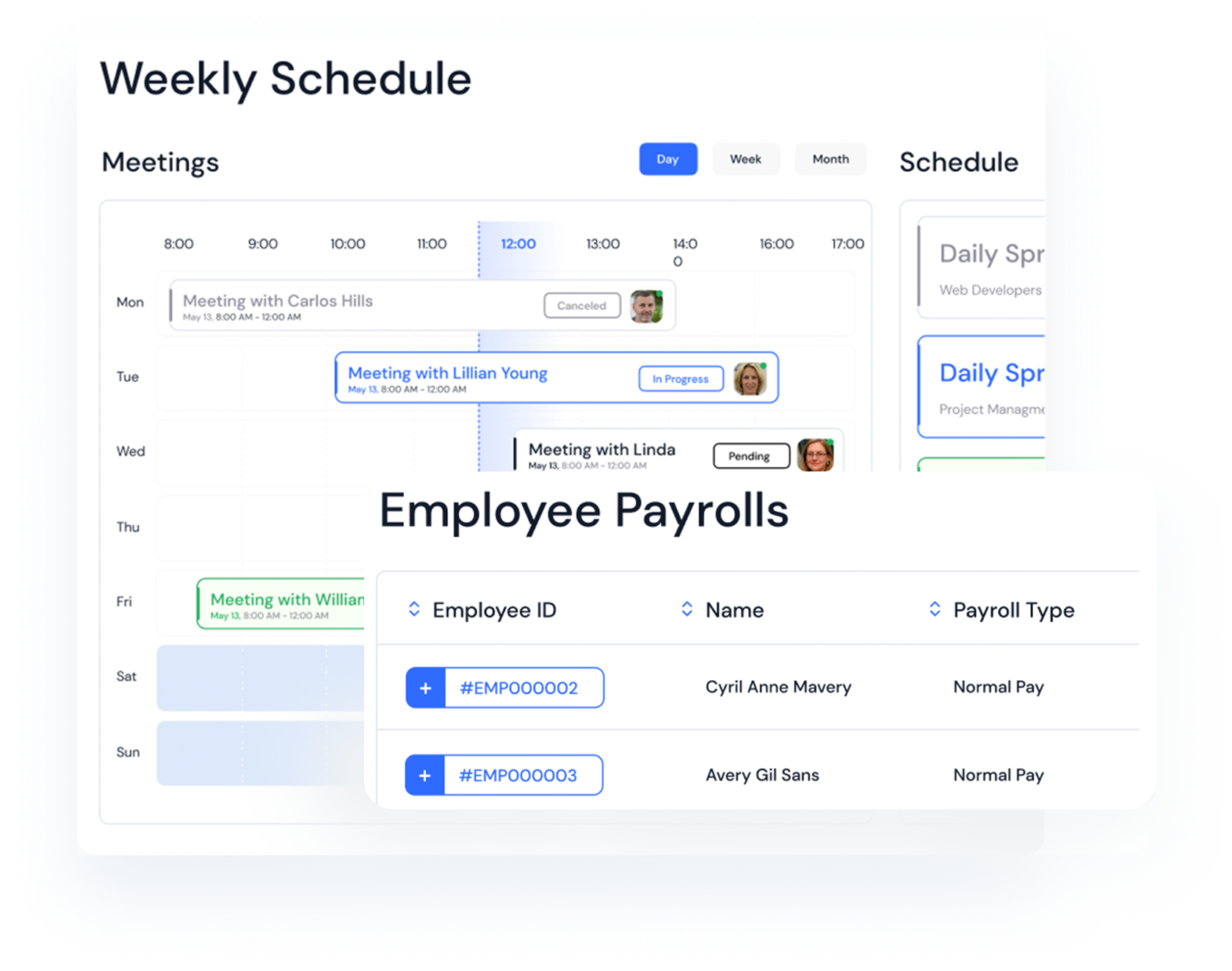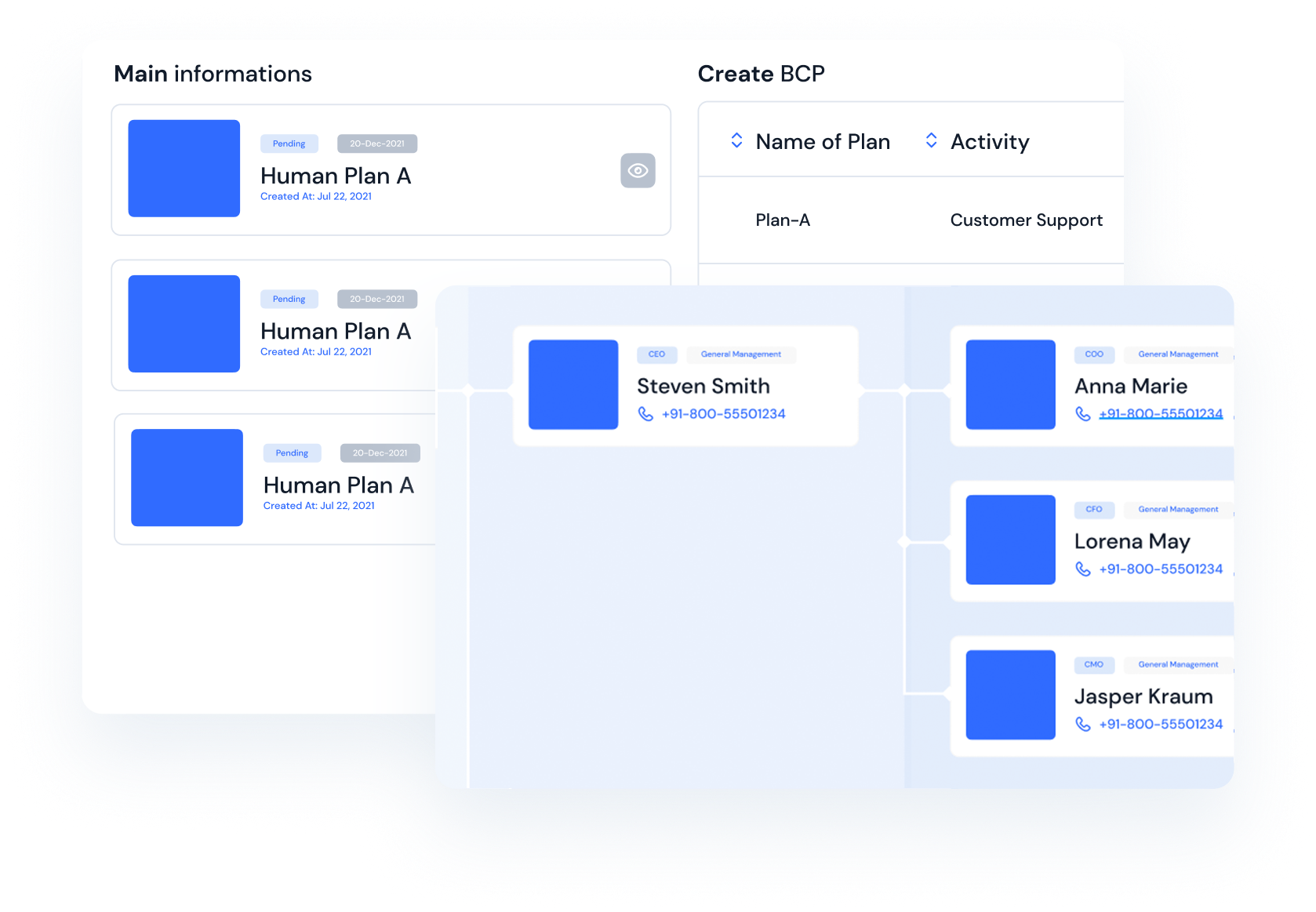 Performance Reviews – Measure employee performance with clear KPIs. Use the performance management feature for effective measurement.
Training – Plan, assign, and track employee training for effective personal and career development.
HR – Recruitments, onboarding, promotions, transfers, warnings, and more. Manage employee life cycle and control approvals for HR-related matters.
Organizations – Create departments, units, and teams as per your organizational hierarchical structure. Assign roles and permissions to managers and employees to work as per your organization's structure. View the organization at a glance from the department tree and employee tree.
Assets – Manage all your employee and office assets, and keep track of them with the authenticated tagging system.
Recruitments – An efficient applicant tracking system and dynamic recruiting software. List your openings, define recruitment stages, track applicants, and place resources faster than ever.
Documents – Store all the necessary employee documents of your employees, stack them, file them and maintain the record.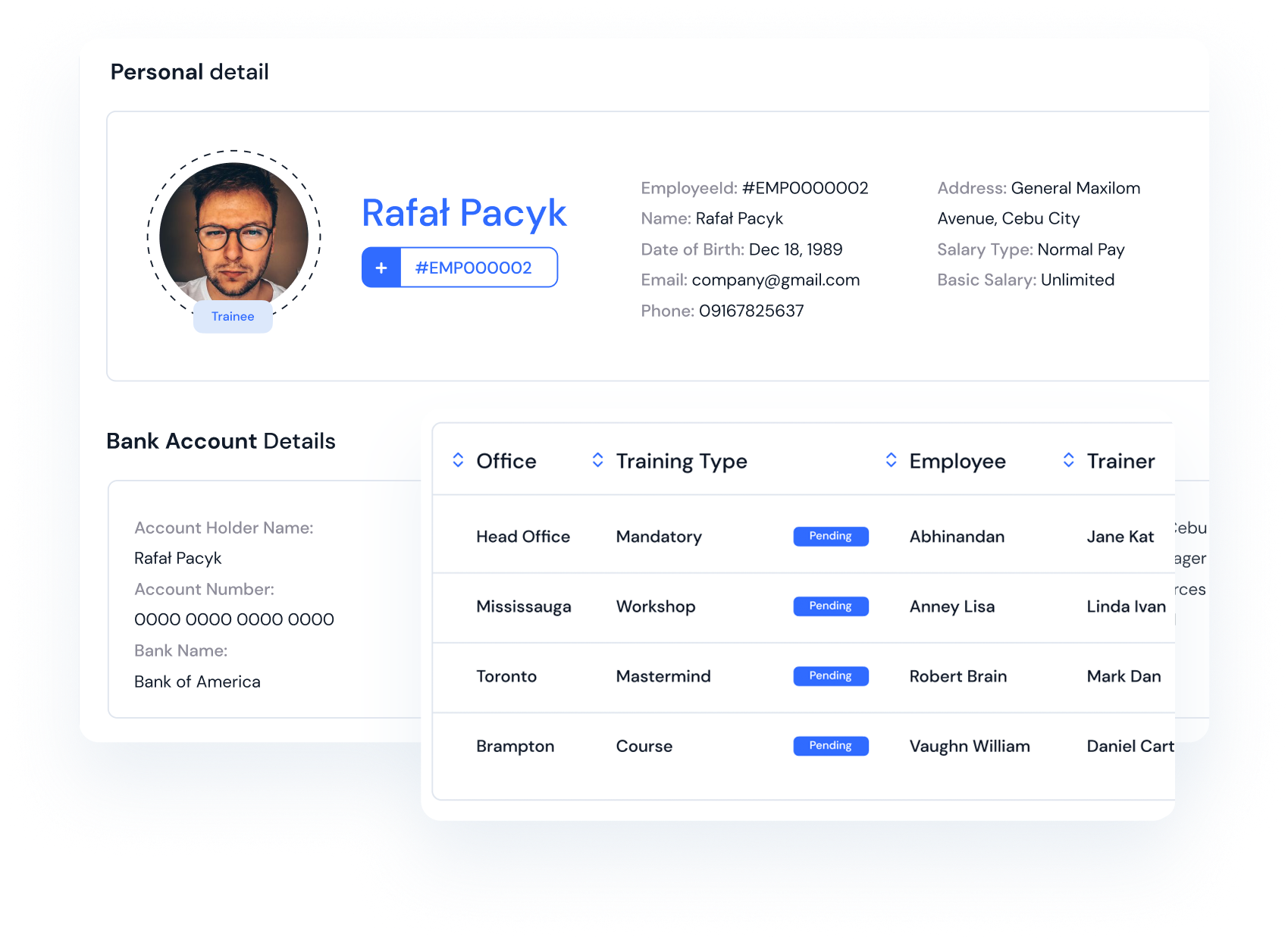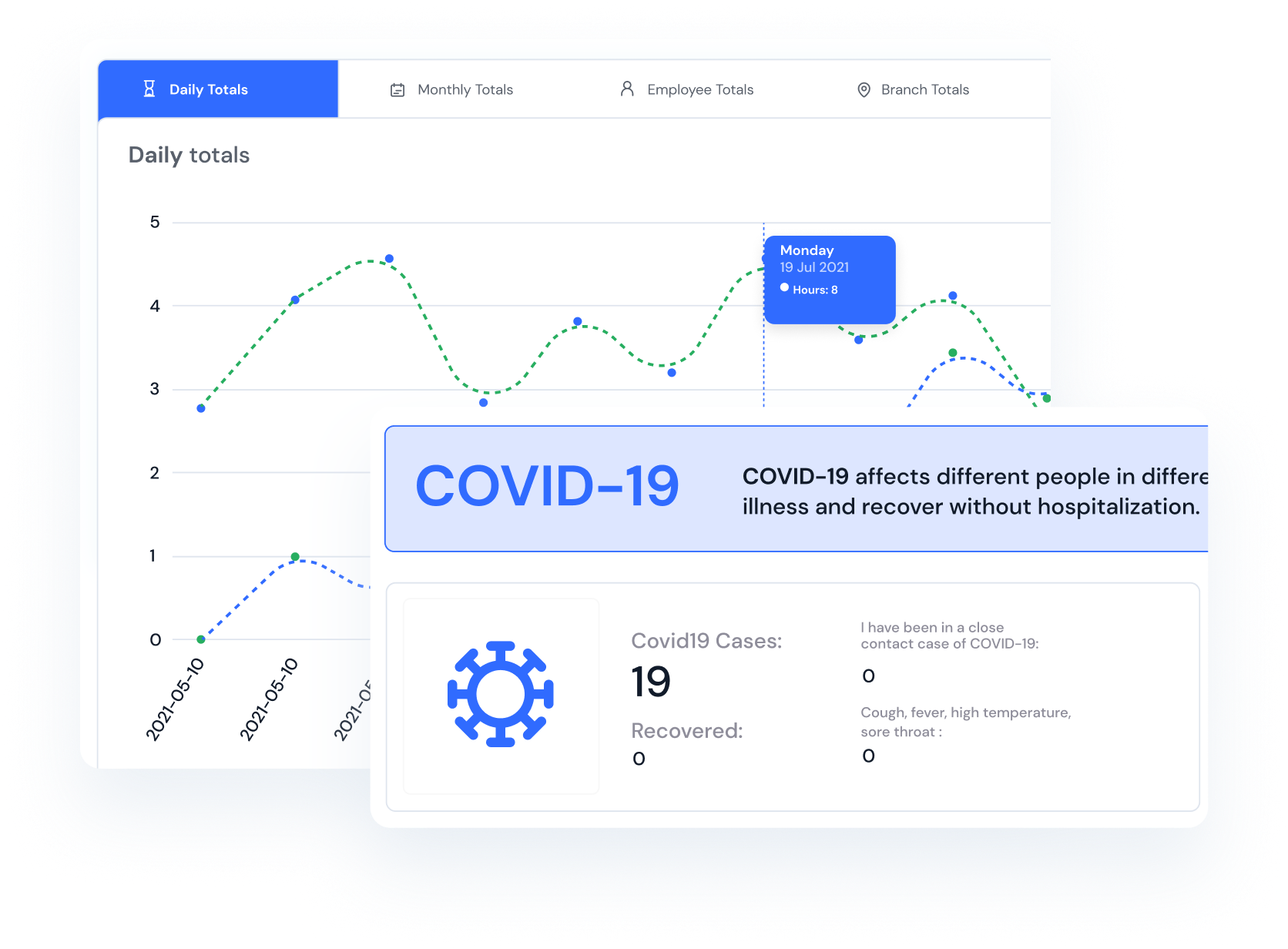 Reports – Generate instant HR reports so you can make more strategic, proactive decisions.
Health – Track your employee's health insurance to group insurance, medical records, vaccination status, and COVID/other acute diseases records, all under a unified platform.
Settings – Keep a tab on all your settings from one single unified platform without a help of a technical expert. Easy to use and set up with little or no IT intervention.
TheSmartOffice
at a Glance

100+
Custom Installations
12+
Years of Industry Experience
17+
Support Professionals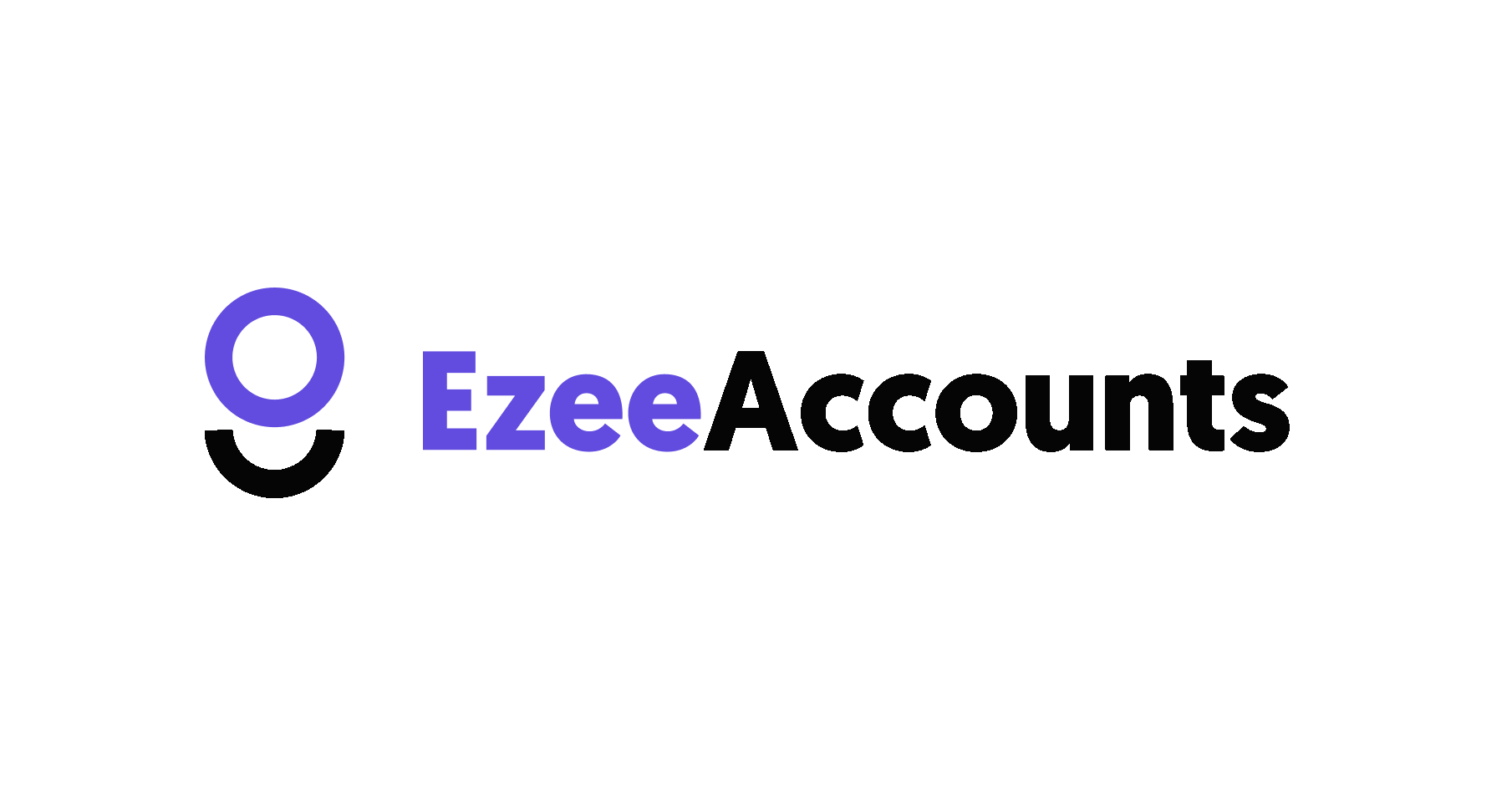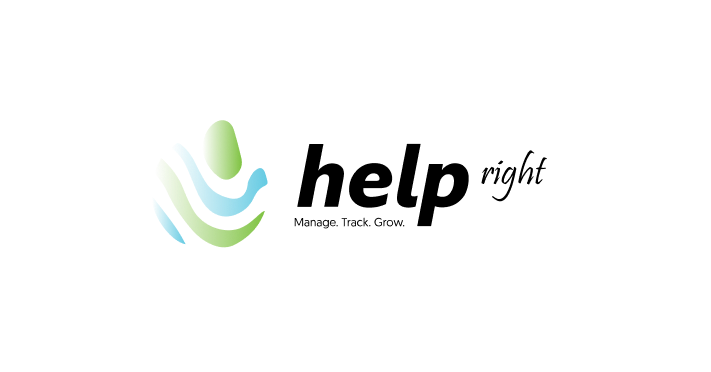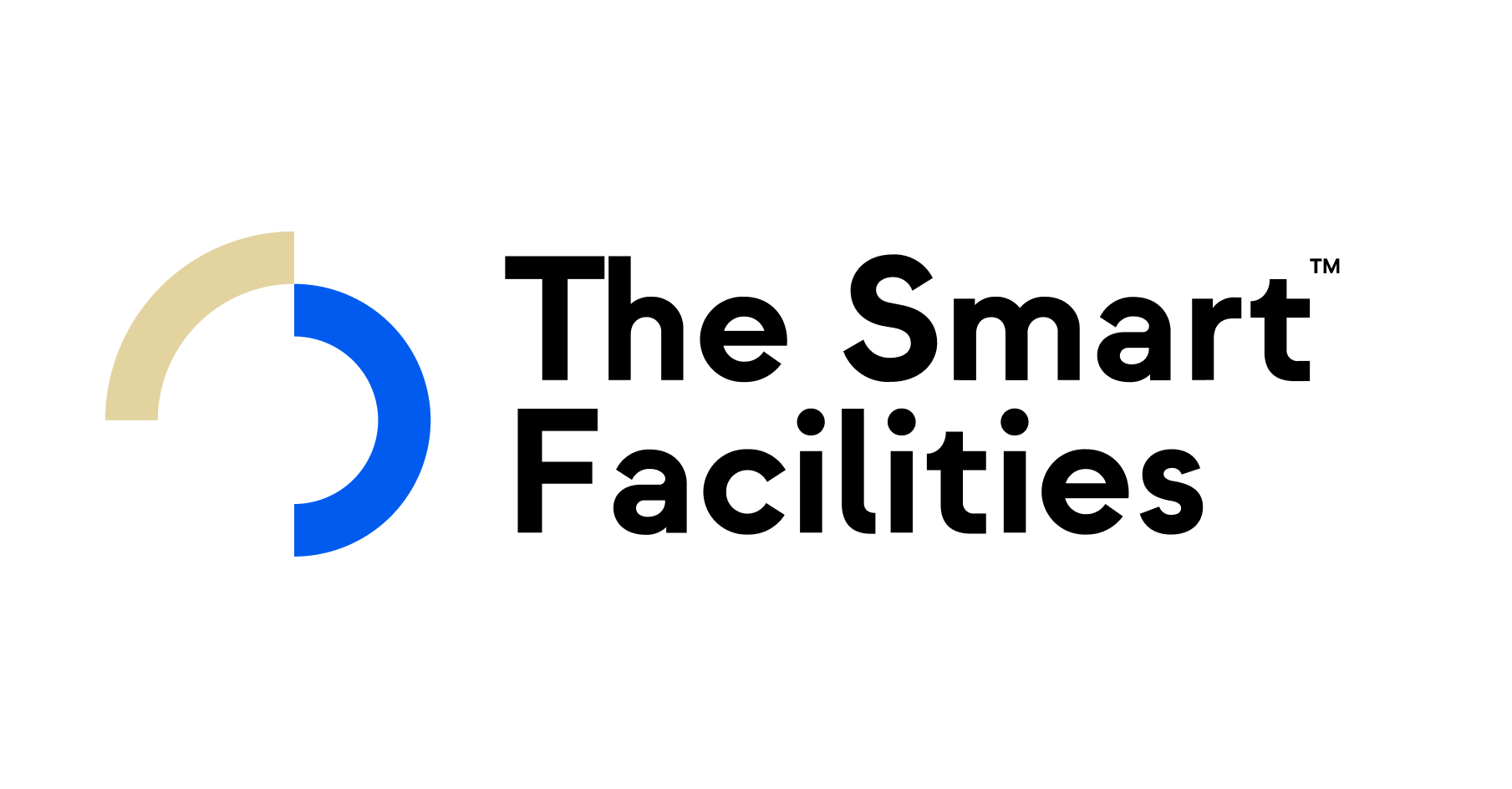 "SmartOffice has made my office smarter, productive and has helped to skyrocket our productivity to the next level. Thanks to the entire team!

Rafal Pacyk

ABS, Co-Founder of TEXXXXXX (Canada)
Take a step towards organized productivity!
The Smart Office is a blend of intuitive human resource software designed to accurately reflect the necessities of today's virtual workplace environment.